Close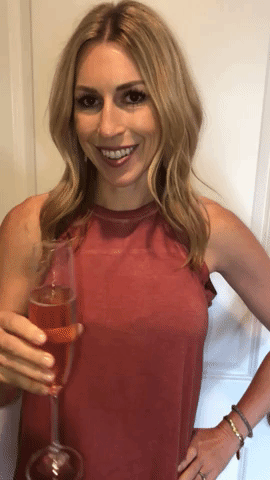 Erica Diamond
Managing Partner, Events & New Business
Oversees events department: client relationships, brand training, events management, new business, business development, and Pourtastic strategic direction/growth.
Bachelor of Arts, Advertising, Magna Cum Laude, Texas Tech University

Cicerone Beer Server Certified

Sr. Marketing Manager/Account Executive, agency and client
Spending time with family, travel, mountains, outdoors, tennis, trying new things (and beer) and places.

She has been a bridesmaid/maid/matron of honor in 16 weddings. Anyone need to borrow a dress?!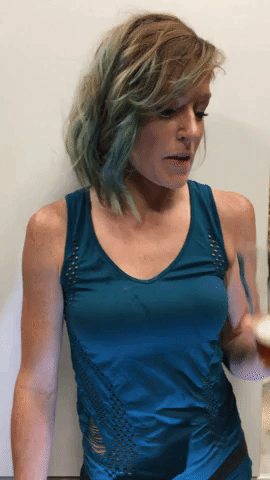 Amber Rynbrandt
Founder, Managing Partner, Master of Staffing QC
Works with staffing department to ensure the BAs assigned to events are the best representation for the brand. Analytical at heart, she focuses on improving efficiencies and strategic placement within the BA market.
Bachelor of Arts at Hope College

Worked at New Holland Brewery

10 years experience in new media and online marketing strategy
Employee satisfaction, homebrewing, welding, and woodworking

She believes bacon is not a meat. It is a condiment.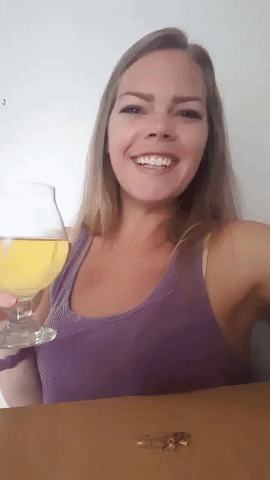 Melissa Murphy
Director of Operations
Is in charge of contractor training, support with tech systems, data and reporting, and project management.
Communications Major at College of Charleston

Background in Financial Planning and Business Consulting
Personality profiles, handwriting analysis, custom fashion

She grew up in a town where a local resident built a replica 1989 Batmobile and drove it around town every day. And yes, it's still around today.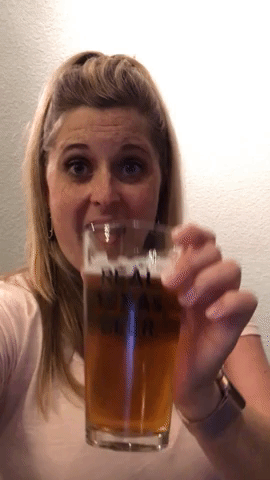 Allison Bernhart
Data Manager
Starting out as a brand ambassador in 2014, she soon became Pourtastic's first employee helping to grow the business from the inside. Today, she manages all written and financial reports from BAs and oversees the resulting data.
Attended Hallmark Institute of Photography

Travels the state and out of the country for wedding, family and portrait photography

Interned in Chicago for three years before returning back to Texas.
When she's not working, she loves to read. Her goal for 2018 is to read 30 books.

Allison once had a facial while standing on a glacier in Alaska.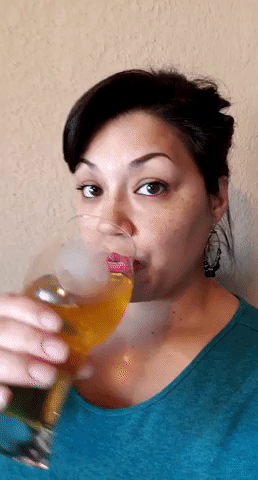 Eva Quiroga
Office Manager
In charge of recruiting and setting up interviews for the Market Managers. Also helps with Asset Management and various other tasks.
Bachelor's degree in Psychology

Masters degree in Education

Service industry bartending and serving, 10 years

Brand Ambassador at Pourtastic, 5 years
Loves reading and watching Netflix. Most of her free time is spent with her growing family. She has two little ones and a third on the way!

It was her dream to go to Hollywood to become a star. Her acting career, however, was limited to one play in high school.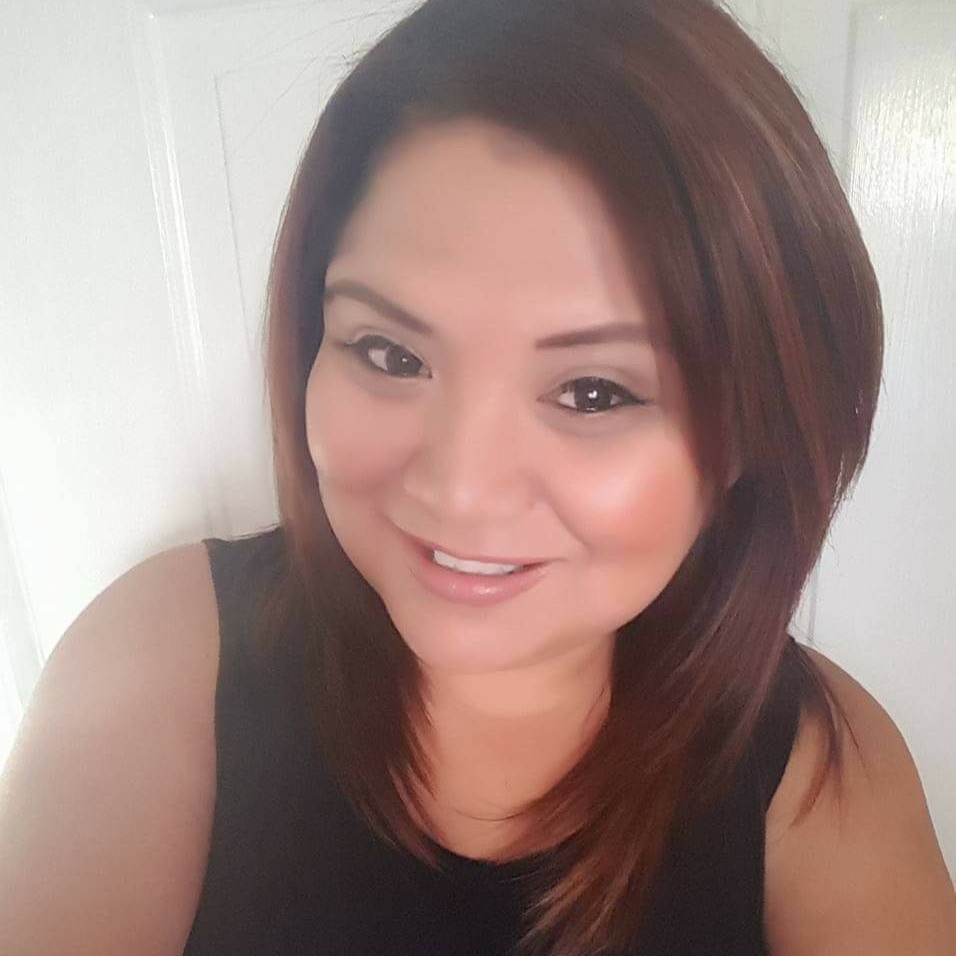 Sienna Martinez
South Texas Market Manager
Numerous years of leadership in marketing roles

Wealth of experience with on- and off-premise programs

Built teams from ground up in new markets

Has lived in Rio Grande Valley, San Antonio and Houston and is familiar with the markets
Sports and all things related such as Fantasy Football and Baseball. Also loves to play Texas Hold'em.

She was at the EPIC Game 5 of the 2017 World Series...Go Astros!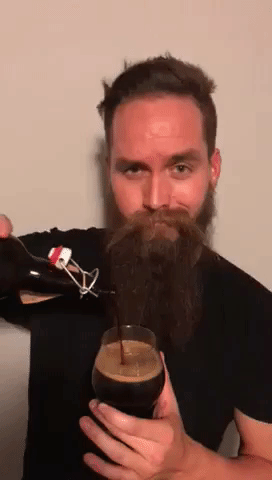 Jacob Mackey
Market Manager
Ambulance Care Assistant, 3 years

Emergency Department, 5 years

Fire Service, 3 years

More recently worked in wine distribution, management, beertending and bartending
Playing music, living an active lifestyle while seeking adventure and new experiences. He enjoys throwing music events, art events, modeling, and most importantly, trying new and unique beers during his adventures.

He bought a one-way ticket to Colombia after talking to a patient about living in the moment and then lived there for a few months to learn Spanish.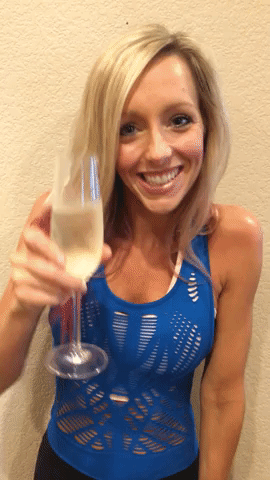 Kristin Recla
Central Texas Market Manager
Texas State University grad in Early Childhood Education

Brand Management since 2008

Team lead for statewide marketing campaigns for Orbit Gum, Clif Bars, Yakult Beam Global, Axe Body Spray, and Google

Promotional Marketing since 2003
Keeping up with her three kids, all things fitness and nutrition, traveling, organizing, cooking and being Room Mom.

She has owned 6 properties and moved 10 times in the last 12 years. She could basically be a professional mover at this point. Good news is, she has no plans to move!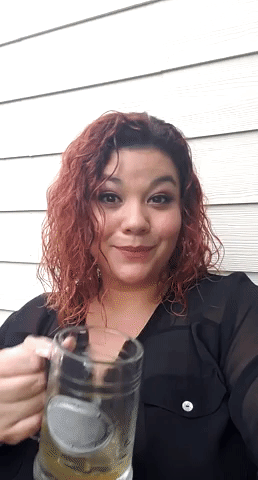 Sandra Zaldana
Sr. Events Manager
Helps build client relationships, create schedules as well as submit for approval through various channels, and write and organize brand training.
Experiential marketing and promotions training,11 years

Worked nationwide marketing tours for Blackberry, Bush's Beans, LEGO, Bonterra wines, and Snapple, 5 years

Cicerone Beer Server Certified
Homebrewing, crafting, painting, cooking, baking, sewing and pretty much anything that can be a creative outlet.

She started collecting thimbles as a child with her Grandma and currently has approximately 200.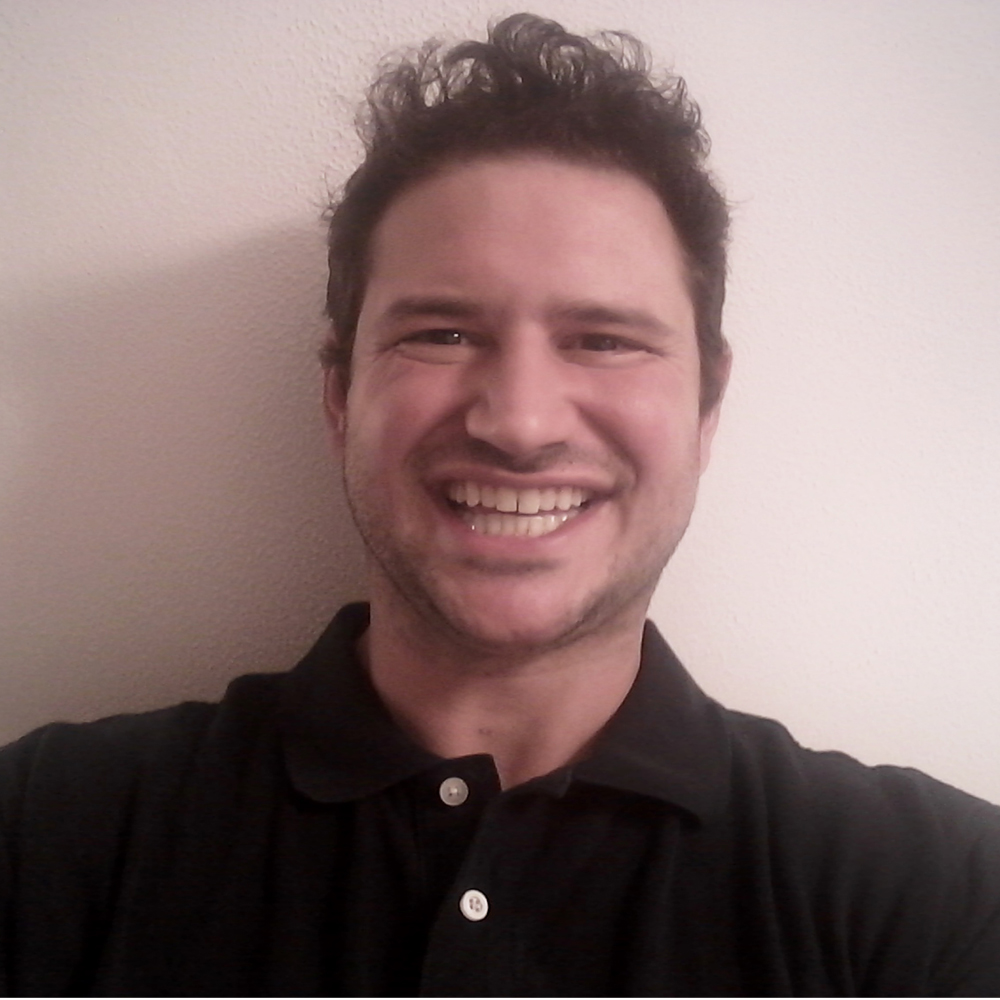 John Gilchrist
Market Manager & Emerging Market Development
Hires and staffs new and emerging markets. Researches and develops new markets, as well as assists on special projects.
Bachelor of Science, University of Texas

Brand Ambassador with Pourtastic, 3 years

Jimmy John's Franchise Owner
Rock climbing, racquetball, skydiving, hiking and cycling.

He eats five strips of bacon every day and has great cholesterol levels.